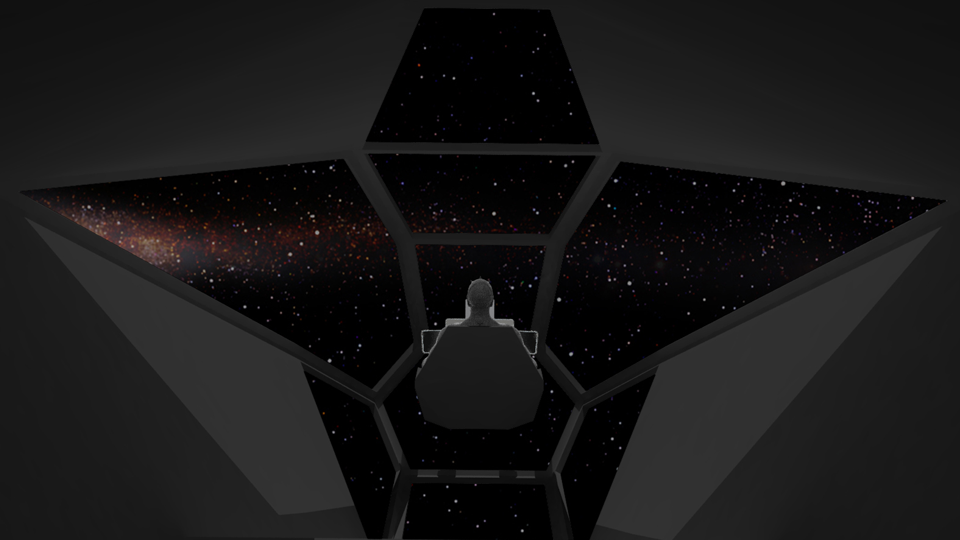 Orbital Dogfight
Orbital Dogfight Log 0007 HUD Updates
---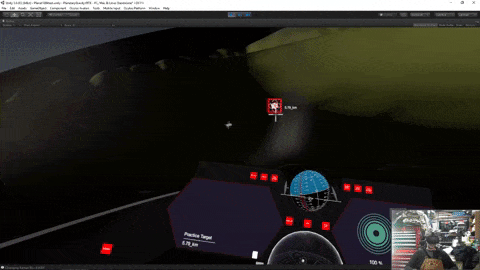 Combat HUD
Hi Orbital Dogfighters,
I am very excited to announced another update you are bound to like.
Cockpit development is coming along with new layouts, instruments and mechanics. This update is featuring a new and modern HUD (heads up display) for the cockpit interface. EDIT: Currently Oculus Integration only supports Overlay textures for Oculus hardware, so the HUD with fall back to a regular texture (of questionable clarity) on non Oculus Headsets, until the OpenVR SDK is updated. Crispy and clean it is much easier to read at a glance and a great improvement all around.
What has changed?
Originally instruments were developed in the '6-pack style,' with round dials and radial needles indicating speed, altitude, heading, radar altitude, vertical acceleration and fuel. These are being replaced by the new HUD which incorporates the most important meters and ditches the redundant. It has been tricky trying to fit all the pieces together but I am excited to share the latest outcome.
The cockpit is a puzzle of working instruments that come together to make a picture for the pilot. It needs to paradoxically walk two roads at once, simultaneously being obvious and also subtle at the same time. We are coming ever closer to this goal and I hope you will help speed the progress up by providing feedback, sharing the game, and giving it 5 Stars.
Thank you sincerely!
Morgan Garrard