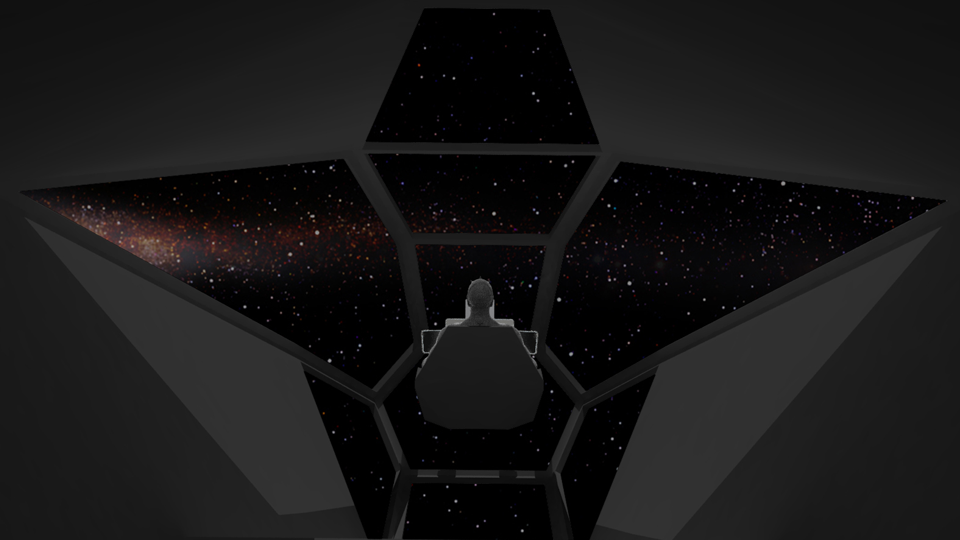 Orbital Dogfight
Orbital Dogfight Log 0008
---
Building development has commenced. The images are from block out tests for a trader outpost with difference landing zones.
The runways are full scale and to global standard for those flight sim buffs who expect "those damn center lines to be 120ft with 80ft spacing, jeez! get it Right!" A bit of realism add mist the fantasy.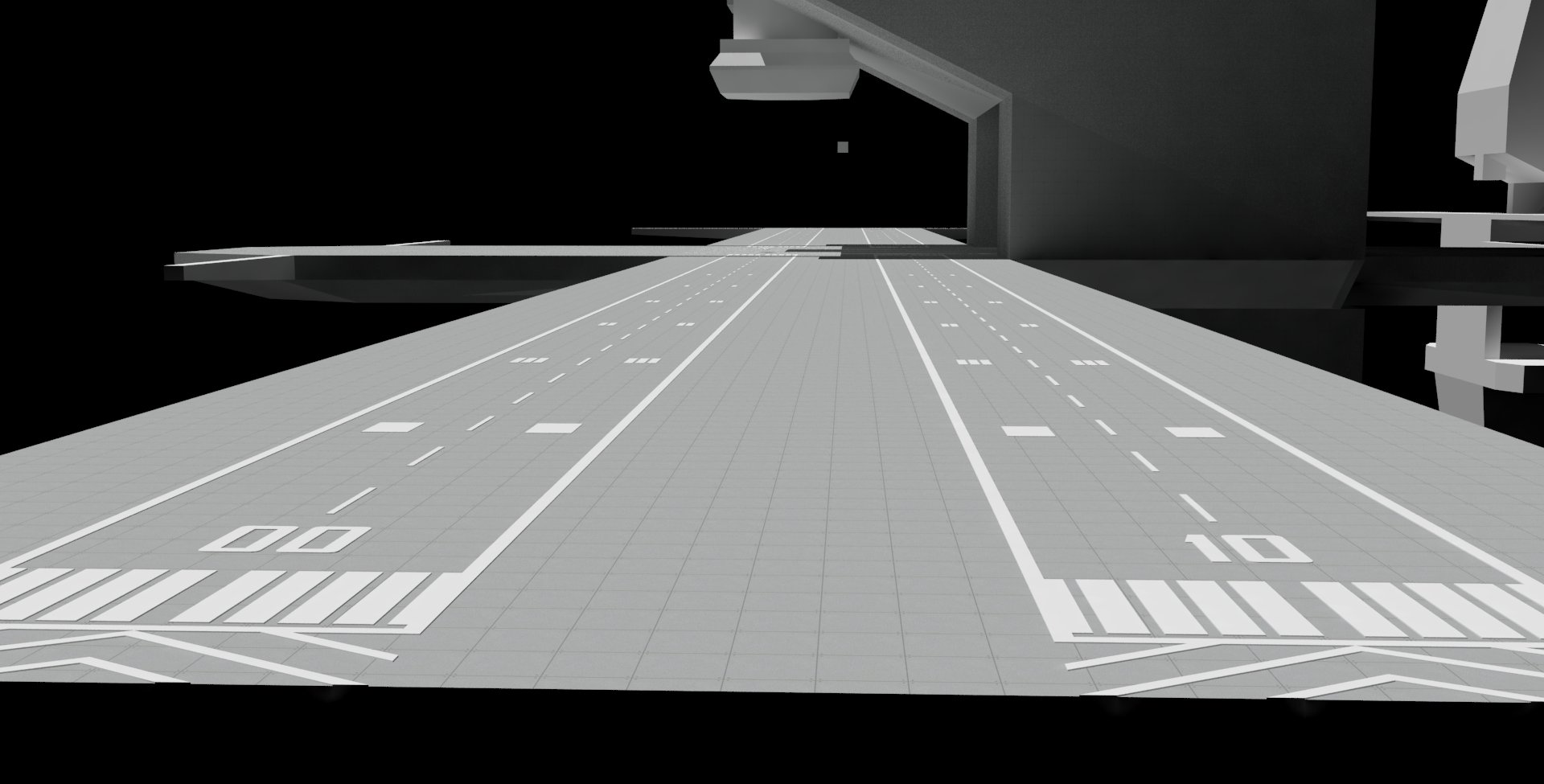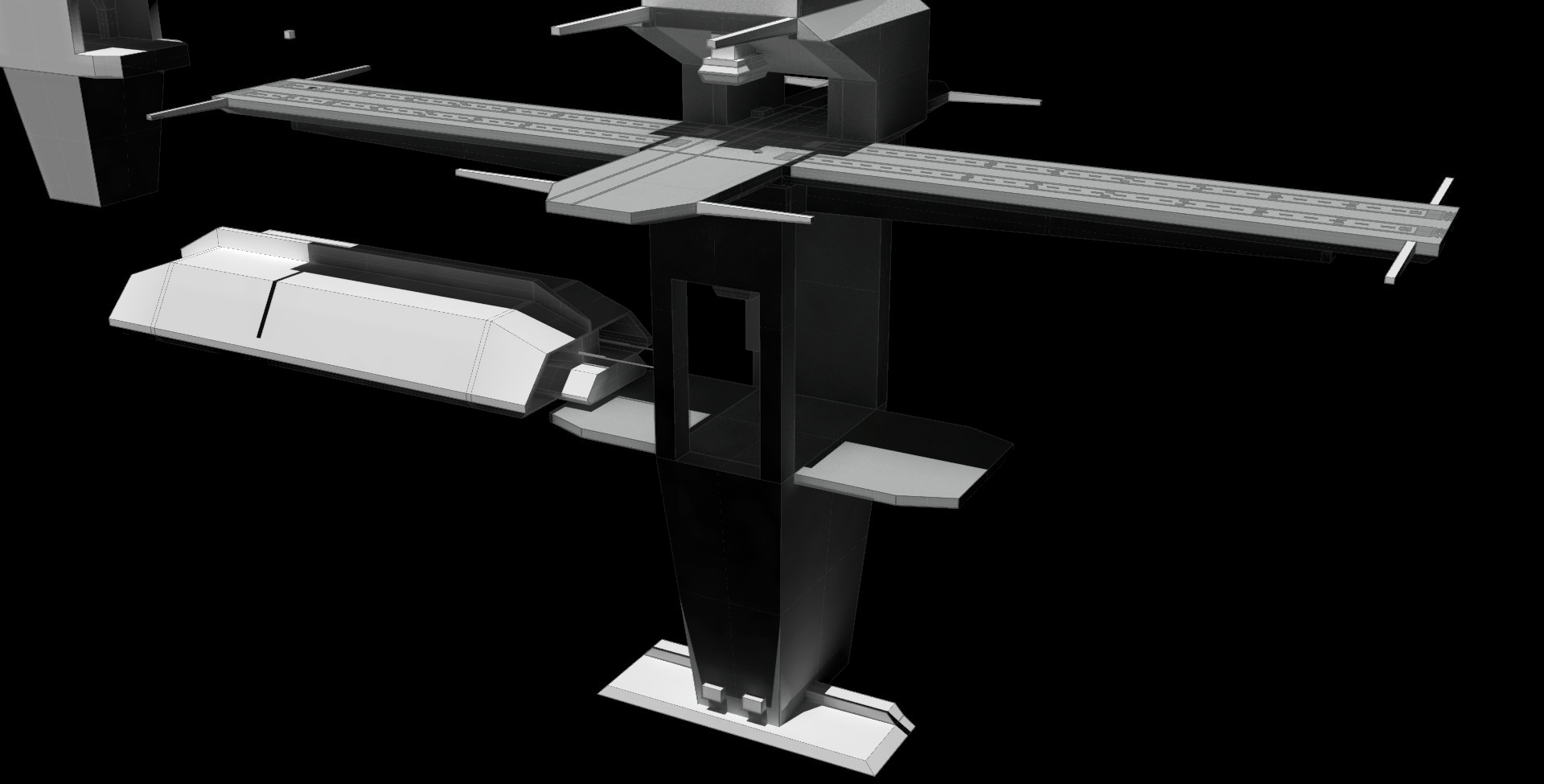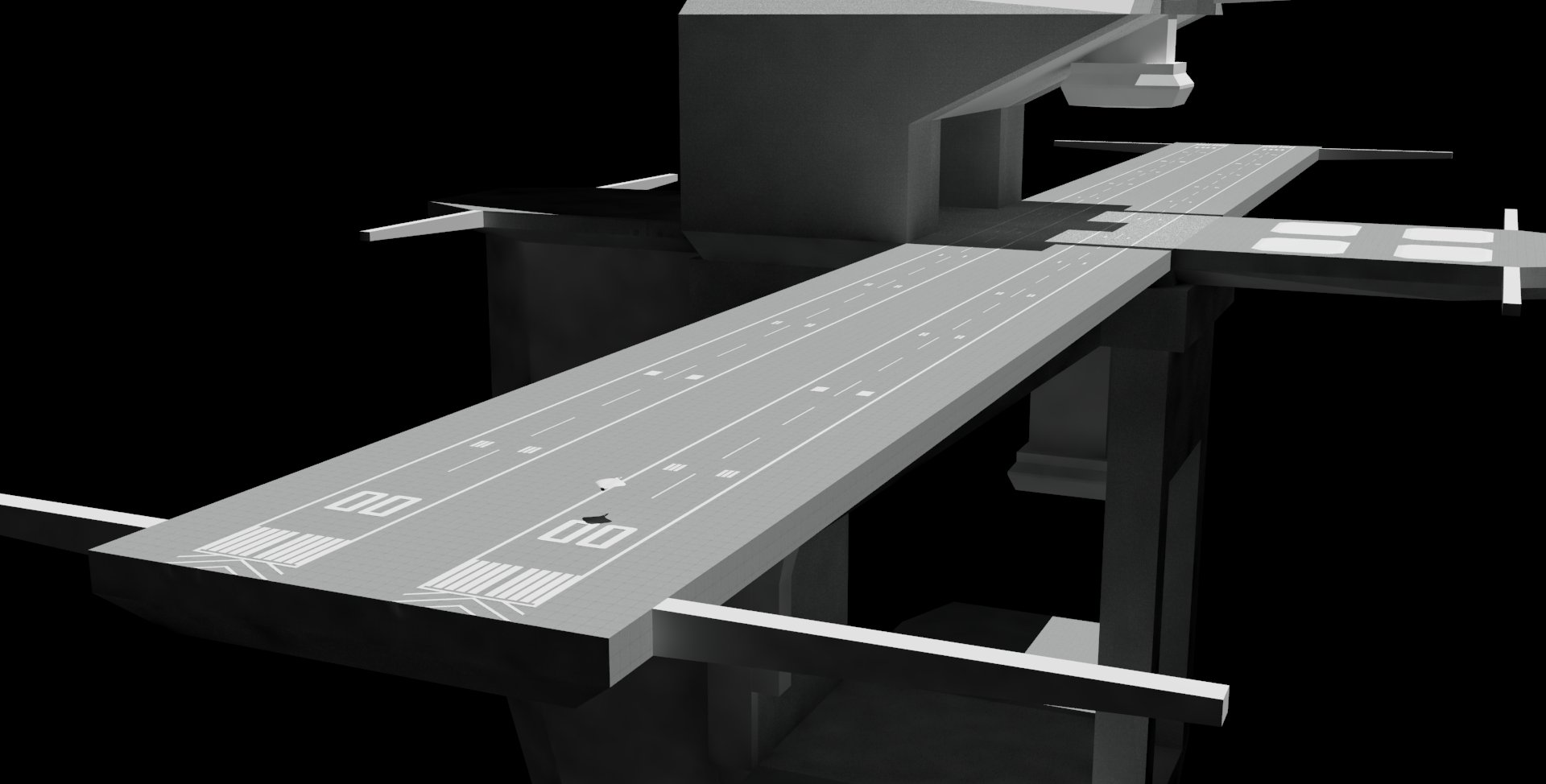 Lookout for the next update 'Version 8' to see the new asset in game! Made with Rhino.